Phoenix Engineering Australia
Specialist Steel Fabricators and Profilers servicing greater Sydney, Wollongong and the Southern Highlands
We are a Specialist Steel Fabricator (situated in the Southern Highlands) with extensive equipment allowing us to build quality into all our production/manufacture.
Products we manufacture include: plate steel items such as Transformer tanks, pontoons, barges, rectangular & round ducting, hoppers, chutes and structural products such as conveyor supports, drive frames, tail frames, loop take up structures, specialised vehicle bodies and components. We are also into structural pipe and tube fabrications.
We support this range of manufacture with a modern 2000 m2 factory complete with 1 off 10T OHTC, 1 off 25T OHTC and one portal crane. In addition we have 200 m2 of external yard hard stand.
The company has state of the art CNC plate profiling equipment and pipe profiling to 600NB, Break press, Plate rolls, Rotators, MIG,TIG and 18 M Subarc Gantry welding. We also have an in-house NDT using both Dye Penetrent testing & Magnetic particle testing.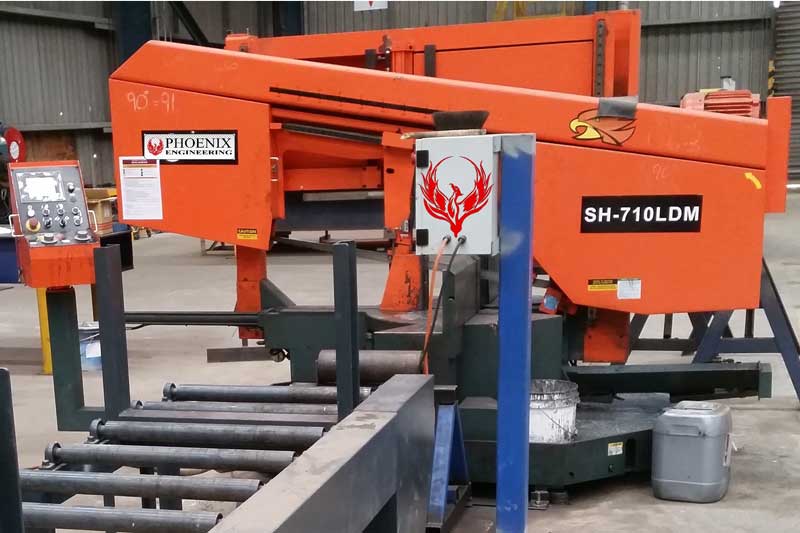 All Phoenix Engineering Fabrication projects share a superior level of craftsmanship and an uncompromising attention to detail. Our work environment rewards excellence and is demanding of safe and fair work practices.
---
At Phoenix Engineering we set the bar high. Our benchmark standard of service is that of excellence. Our mission is to be innovative in our engineering solutions and vigilantly guard every customer relationship.
---
For Steel Processing - CNC Profiling, Pressing and Welding. We also carry up to 100t of materials including steels grade 250, 350, 304SS, 316SS, BIS80, BIS400, BIS500 to allow for quick turnaround of jobs.
As part of our business strategy, Phoenix Engineering believes in straight talking with out clients. We are committed to free flowing communication with an open door policy. We will always be accessible and strive to meet your needs with a skill base that is continually scrutinised and updated.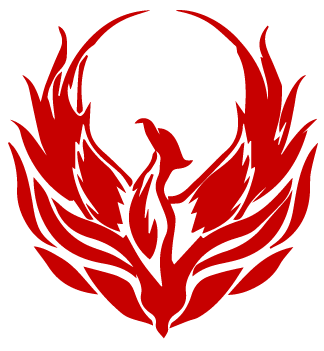 Outstanding service, safety and quality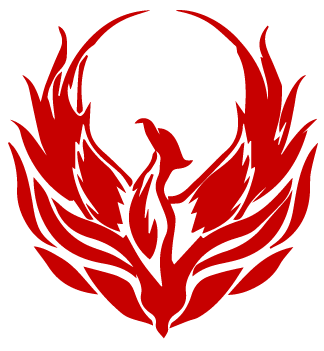 Consistency in quality of manufacture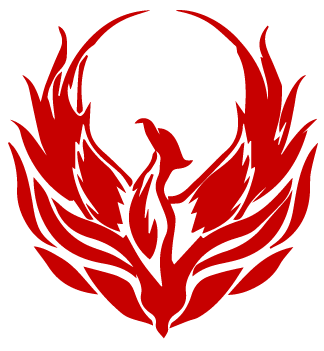 Strict adherence to delivery requirement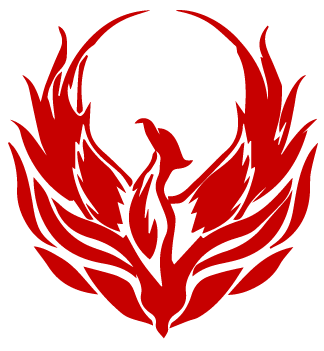 Consistent competitive pricing
Our reputation as an honest, hardworking corporate citizen which supports local community is highly valued.