Phoenix Engineering Australia - Fabrication Division
Phoenix Engineering Australia is an extremely well-equipped steel profiling and fabrication business that has been operating for 20 years. Our facility is located at Braemar, just off the off the Hume Motorway 40 mins south of Campbelltown and 60 mins from Wollongong.
We enjoy a long term trading relationship with many companies and are seeking to now grow this customer base.
Our No.1 priority is quality of manufacture. We pride ourselves on all works we do.
Our No.2 priority is delivery. We strive to deliver all projects on time.
We enjoy our work and seek to deliver this satisfaction to our client as a "Good experience" ensuring full and open communication on all works we undertake.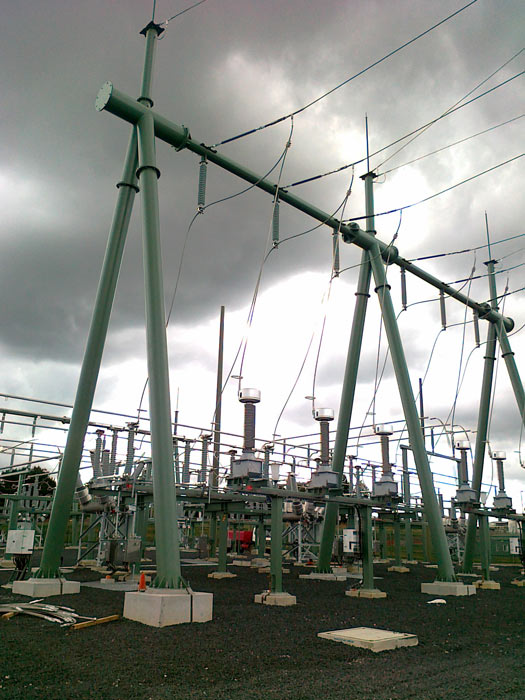 ---
We have the equipment to get the job done
CNC 260 AMP High Definition Plasma – bed size 4.5M X 12 M- Cut size 40 mm.
CNC 260 AMP Dual High Definition Plasma/Oxy Propane –   Bed size 3.5 M x 9 M- Cut size 40 mm & 100 mm.
CNC 26,000 Psi Techni Water jet x 5 axis profile machine – Bed size 2M x 4M.
CNC 600 NB Dual Plasma/Oxy propane HGG pipe profile machine. Max length 12 M.
Plate Rolls, Cylinder rotators, and submerged arc gantry welder x 18 M, for both long seams and circ seams.
NC Break Press 4M x 300 t, 100T  Punch & shears
MIG & TIG welding, welding petitioners & rotators.
Plate bevelling machine
4 off 10T OHTC- 2 off in each bay
1.5 T and 3.5T fork trucks, 4T HINO tabletop, 2 off 1T utes.
2000 M2 factory area
In house NDT using both Dye Penetrent testing and Magnetic Particle testing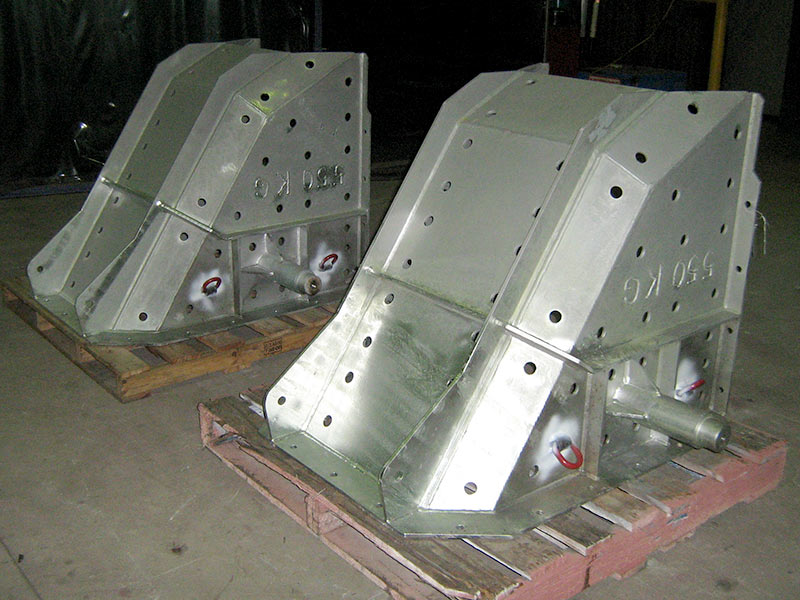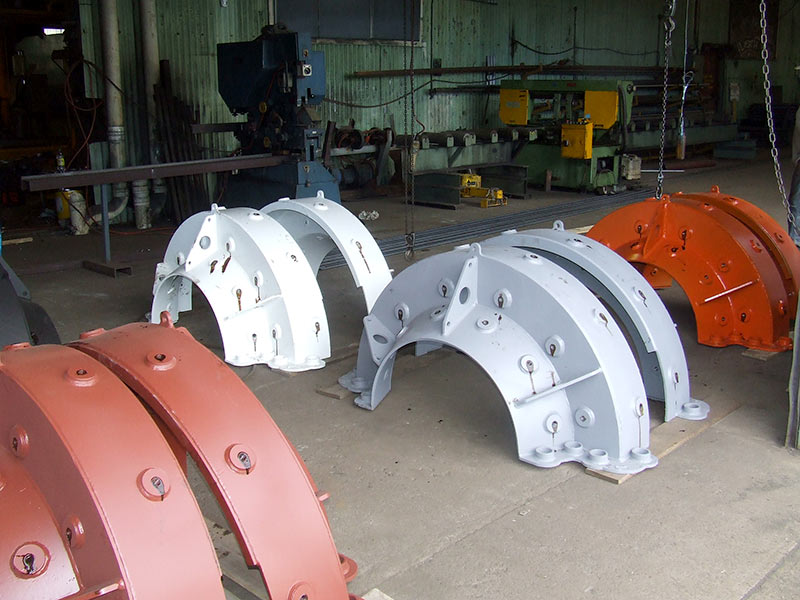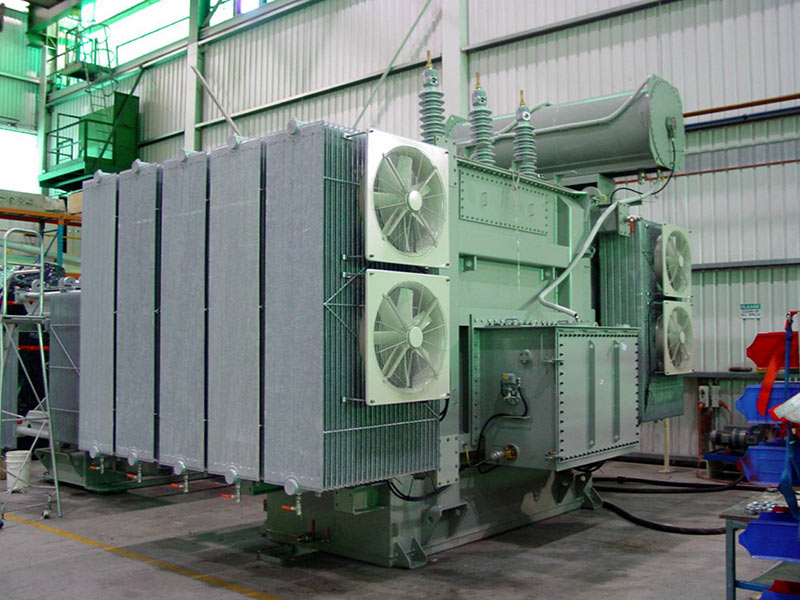 We have the employees to get the job done
We have qualified engineers and managers expert in their field of application.
4 off these staff are qualified in AutoCAD/ or Inventor as well as machine specific software programs
Shop floor employees are qualified and post trained to a very high standard.
Many shop floor employees are multi-skilled through in house training programs.
Our boiler makers are very experienced and highly skilled ensuring accurate fabrications result.
Our workmanship has met and exceeded the highest standards sought by our customers.
All Phoenix Engineering Fabrication projects share a superior level of craftsmanship and an uncompromising attention to detail. Our work environment rewards excellence and is demanding of safe and fair work practices.
Can we help you?... Can we partner you?... Can we be your bolt-on fabricator?