Phoenix Engineering Australia - Profiling Division
At Phoenix Engineering Australia we set the bar high. Our benchmark standard of service is that of excellence. Our mission is to be innovative in our engineering solutions and vigilantly guard every customer relationship.
Founded by Glen Down as a reputable and reliable source of engineering expertise, Phoenix Engineering continues in the proud tradition of providing only the very best in engineering services and profiling products driven by sound internal management practices.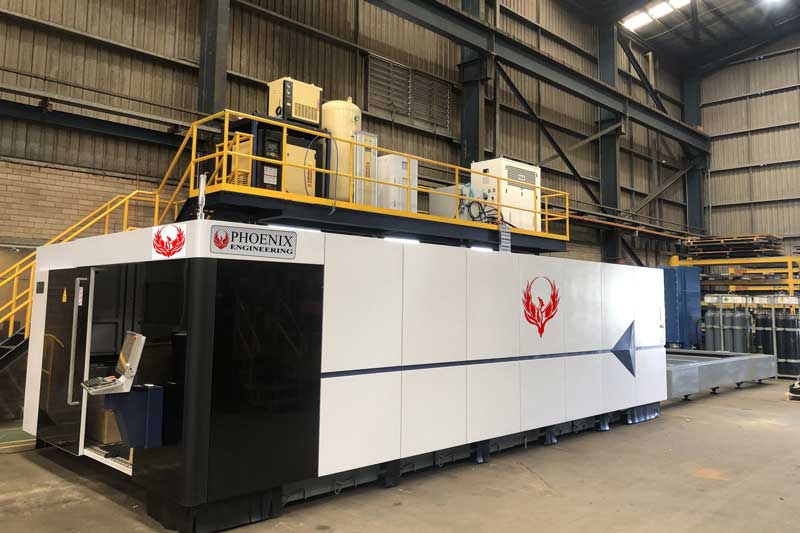 ---
Specialist shop based manufacturing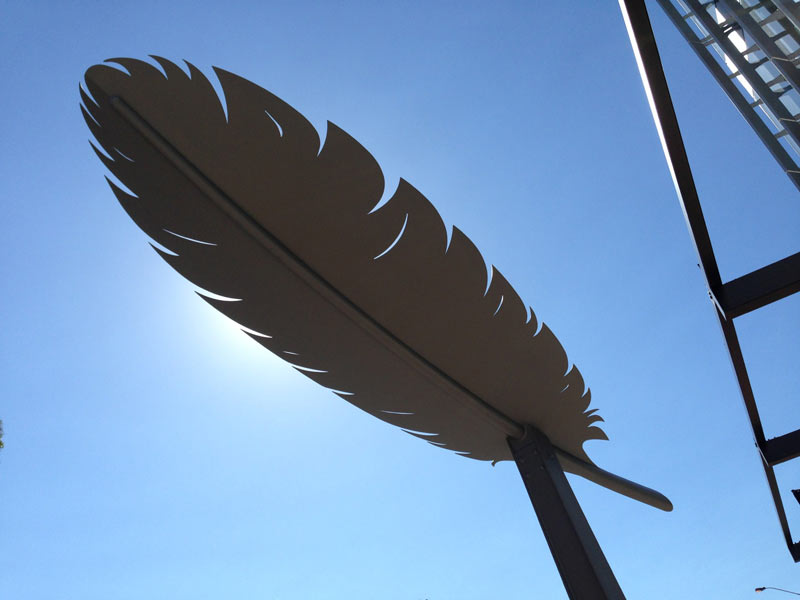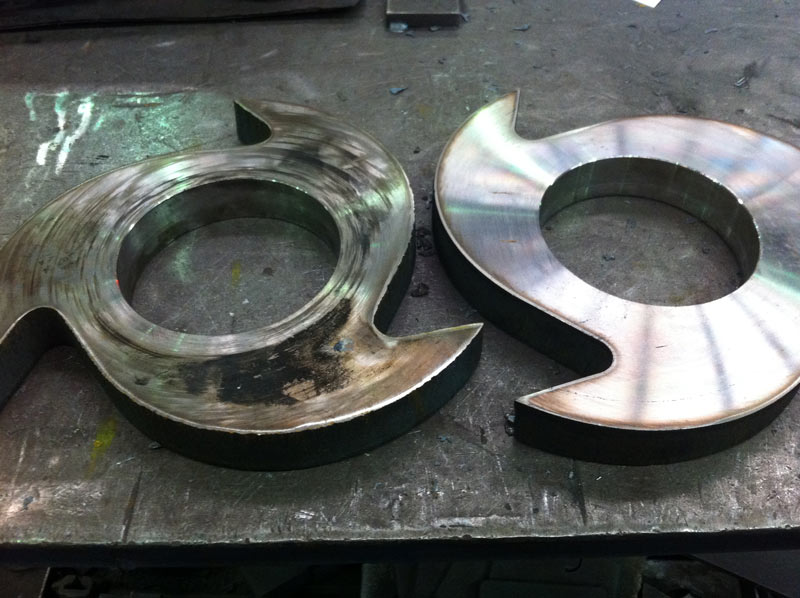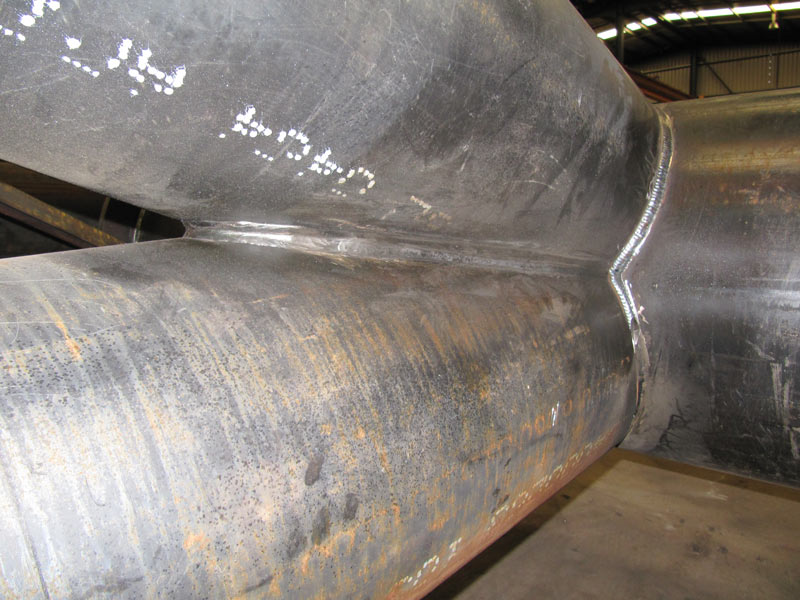 Grade 250 & 350 Steel.
304 SS & 316 SS.
Bisalloy Steels; 80, 400, 500.
Floor Plate.
100 T Stock.
Thickness 0.1 mm to 100 mm.
Pressing - 300 T x 4 m.
Drilling – 4 machines.
Slitting of bean webs or flanges.
Cutting holes & Cut-outs in webs & flanges.
Fabrication.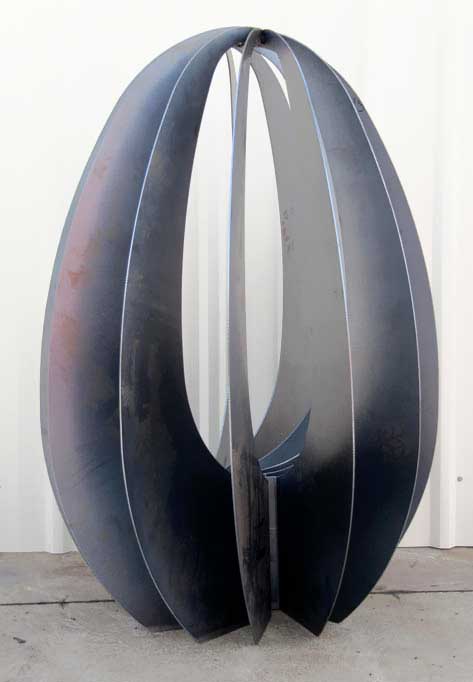 ---
For Steel Processing - CNC Profiling, Pressing and Welding. We also carry up to 100t of materials including steels grade 250, 350, 304SS, 316SS, BIS80, BIS400, BIS500 to allow for quick turnaround of jobs.
Can we help you?... Can we partner you?... Can we be your bolt-on fabricator?